Let me be clear: travelling to Wales to bask in one of Britain's most wondrous exhibitions of nature isn't a reason to zip up a straightjacket, but more doing so in Winter. I love Snowdonia - like the Lake District, it is an extraordinarily beautiful region accessible without setting foot out of the UK.
Any trips planned to Snowdonia should therefore be done in peak Summer months, or late spring slash early autumn if necessary, and not during Winter time. Here's why…
1) It's really bloody cold, obviously
Britain's climate can't quite compare to Spain, Italy, Cyprus or you know... Africa, but when it comes to landscape getaways the chill in the air makes everything more difficult.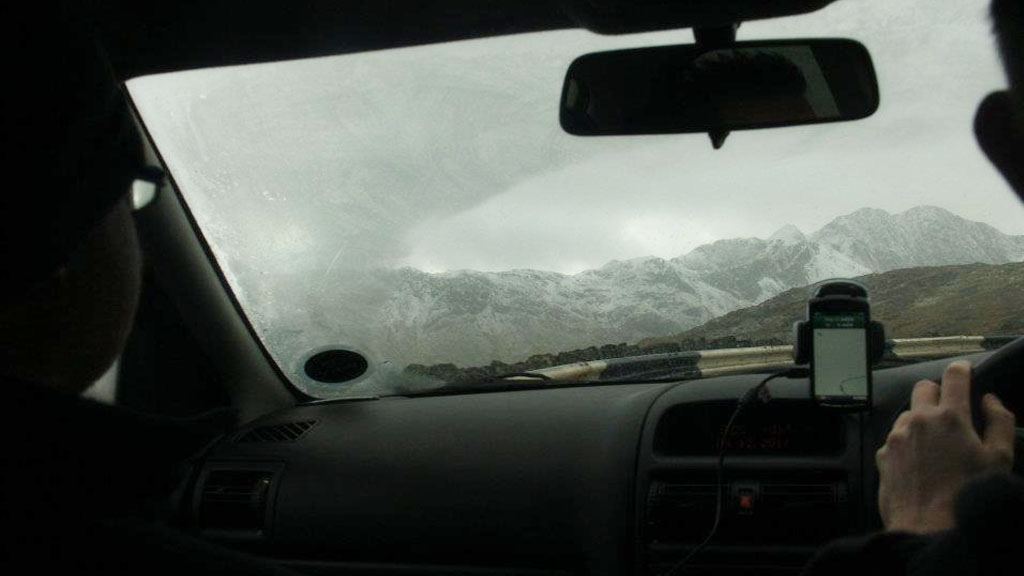 With the brute force of the Irish and North Atlantic sea winds battering western Wales - including parts of Snowdonia, there's little protection against the inevitable cold. Whether it's opening a car door, or walking along a mountain path, or trying to snap Mount Snowdon on your phone - exposure to the harsh Welsh winter creates an awful, and to some unanticipated, vacation.
2) Grim clouds, everywhere
It doesn't matter if you're a nature enthusiast and embrace the cold with thick skin only an inuit could top - the views on-hand will be virtually ruined by unrelenting grey cloud cover anyway. Like the cold climate, the winter months virtually guarantee miserable conditions.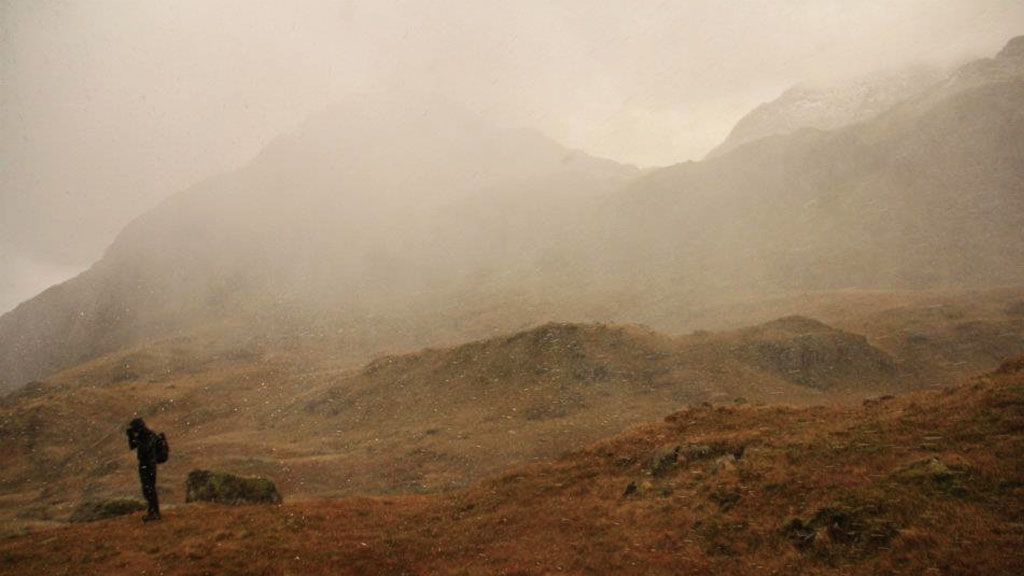 Not only do these conditions reduce the general holidaying experience, but they create a nigh-on impossible photography situation. Even with the sturdiest tripod and managing to prevent a single drop of rain from smudging your lens, the clouds and generally horrible atmosphere won't make for promising, quality shots.
3) Getting blown off a mountain… nearly
Speaking of the aforementioned bullying oceanic winds, my first attempt to tame the titanic Mount Snowdon saw failure due to unbearable icy winds.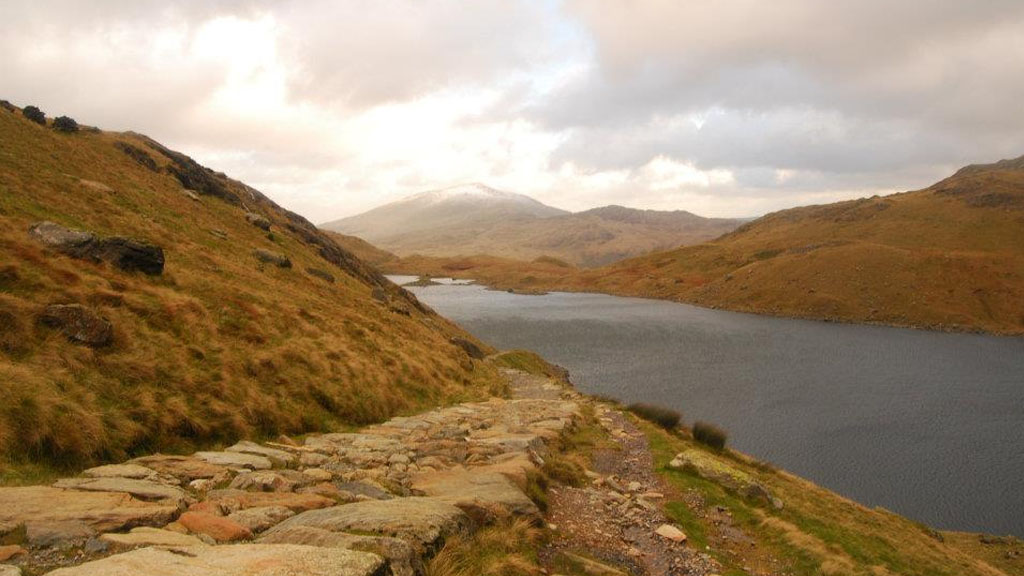 Despite making good progress along the Miner's Track, my fellow explorers and I threw in the towel having passed the Llyn Llydaw lake, as the formidable winds ripping through the valleys made the hiking challenge not only unpleasant, but dangerous, whilst ascending up steep, uneven paths.
It may be funny to imagine, but on a few occasions along the Miner's Track, my party were nearly swept off our feet and, consequently, off the mountain path altogether due to the sheer force of the winds.
4) Icy roads causing chaos
Even if none of the aforementioned context turns you off, from the freezing temperatures, to murky skies above, to being repeatedly pelted with rain, to lastly being pushed around by aggressive oceanic winds thousands of feet above sea level, would you actually get to the heart of Snowdonia?
The Snowdonia National Park is littered with back-roads, which can be incredibly handy to access usually untouched beauty spots. They're normally tight and offer minimal grip and support for vehicles, both of which are an issue when they're iced over.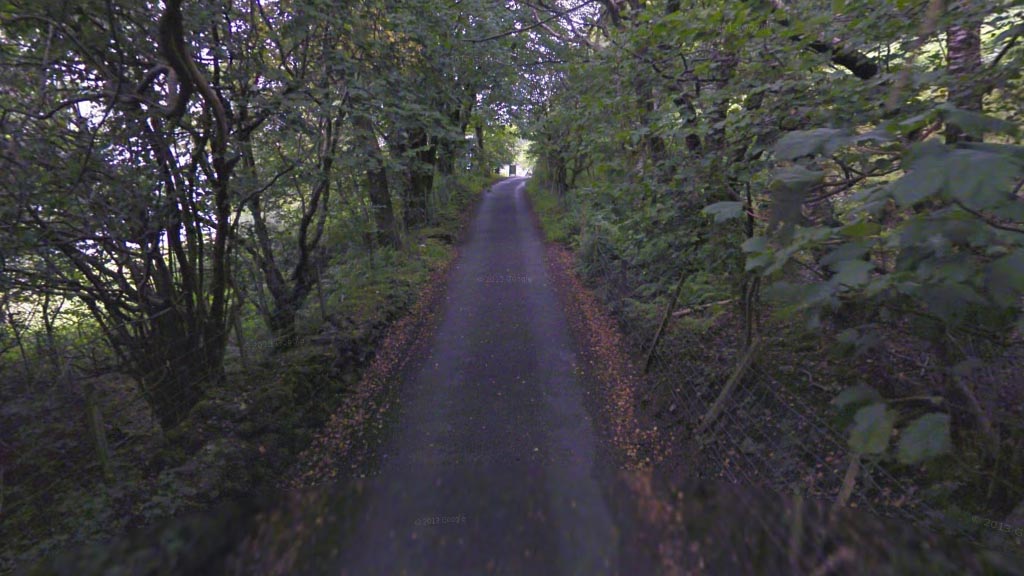 If you're unfamiliar with the area, relying on these roads when the friction is greatly compromised could result in wasting precious time trying and failing to reach desired destinations.
Far more seriously, without extraordinary care, it's easy to lose control of your vehicle and perhaps even crash, leaving you stranded on largely untraveled roads, away from dense civilisation and probably no mobile signal. Suddenly travelling into the depths of Snowdonia becomes terrifying, let alone getting there.
5) The Snowdon Mountain Railway is closed
If conquering Mount Snowdon is the objective to end all objectives on your winter expedition, but in lieu of hiking you've opted for the easier, more relaxing, more civilised method of boarding the infamous Snowdon Mountain train to the top, I've got some bad news: it closes in off-peak seasons.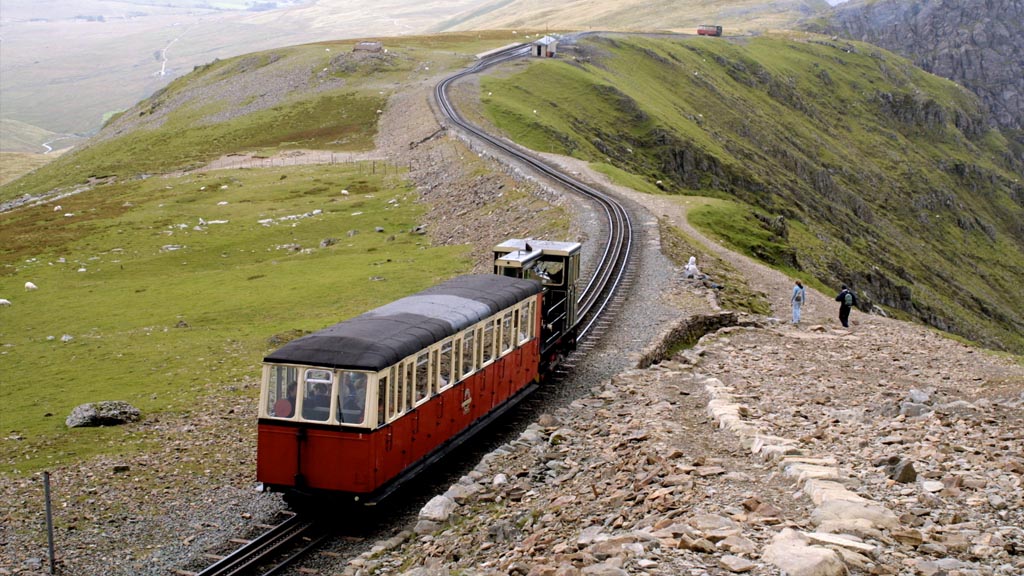 The train, which starts in Llanberis and chugs all the way to the summit of Mount Snowdon, operates from the beginning of March to the end of October, thus derailing any chance of a comfortable and safe mission to the top in winter. For more information, click here.
Two winter experiences were convincing enough
The Snowdonia National Park is classed officially as an Area of Outstanding Natural Beauty - appropriate, given that it's rich with jaw-dropping scenery. It deserves a visit on more than one occasion, and I cannot wait for the day I return. It won't, however, be during winter time.
The entire holiday, both in concept and reality, is reduced by classic Welsh climate, turning the holiday experience from unpleasant to downright dangerous. I strongly recommend those contemplating their own adventure to follow suit and go during the summer. It may cost more than a cheap escape in the chillier season, but it will be worth every penny.
Comment via Facebook